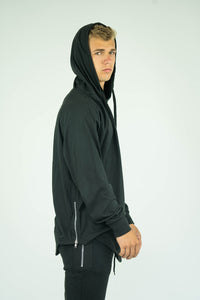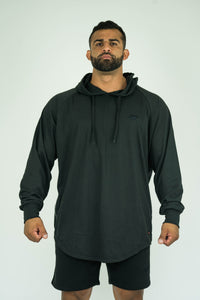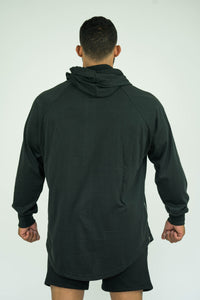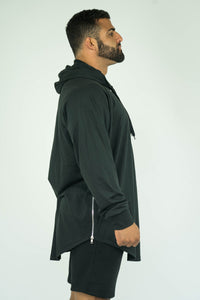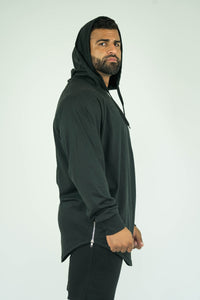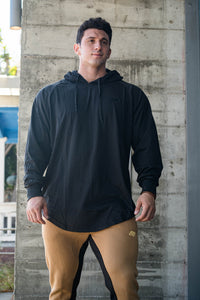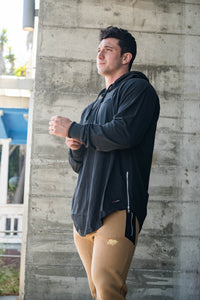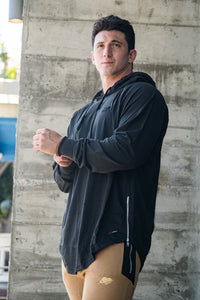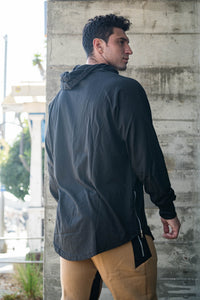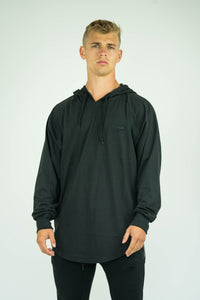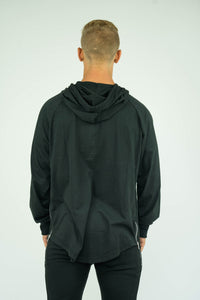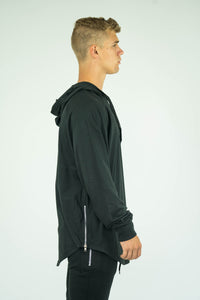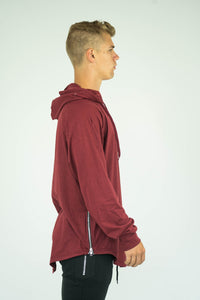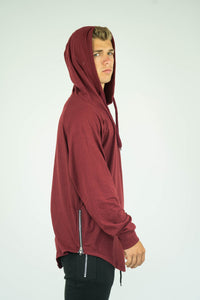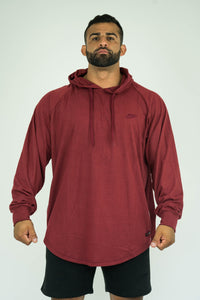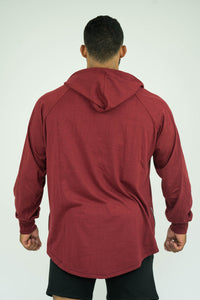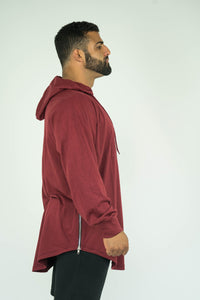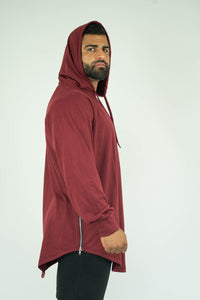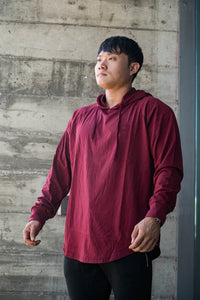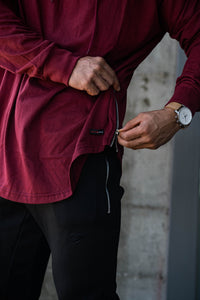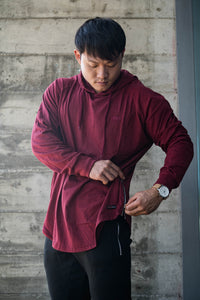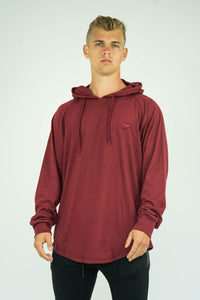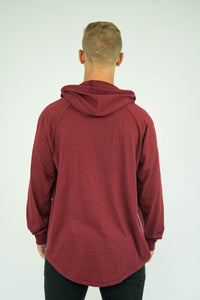 Mens Bodybuilding Oversized Full Sleeves Side Zip Hooded Shirt

Oversized Long Sleeves Hooded T-Shirt With Side Zip
Everyone loves an oversized, baggy t-shirt, right? Add a hoodie, and it's the perfect outfit. Not only is it comfortable, but it also looks cute and classy.
Kardiomatters has designed an oversized, long sleeves hooded t-shirt for both men and teens. Made of the highest-grade cotton fabric, it is soft, durable, and ensures comfort all day long.
The most distinctive design element of this hooded T-shirt is the side zippers. You can either unzip them or keep them zipped to make a massive impression on the 'street and workout' attire. Indeed, it is a hot workout t-shirt that'll help you conquer every floor.
Moreover, the long sleeves give you a chic and energetic look suitable for any occasion, be it casual, school, work, or cardio. The hood further enhances your look and keeps you warm too, when needed. 
It also has a reflective two-tone Kardiomatters logo for greater visibility on low light runs.
Material of build:
Available in color:
Size:
MODEL A: Wearing a size Medium. Weight 167Lbs Height 5'10
MODEL B: Wearing a size XL. Weight 225Lbs Lbs Height 5'10
MODEL C: Wearing a size 2XL. Weight 235Lbs Lbs Height 6'2