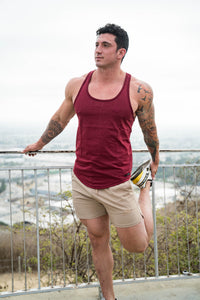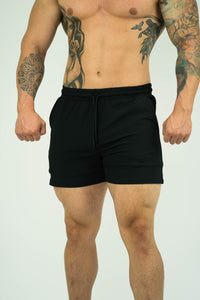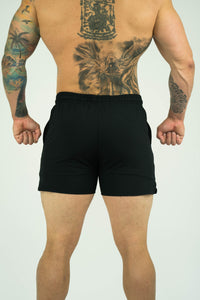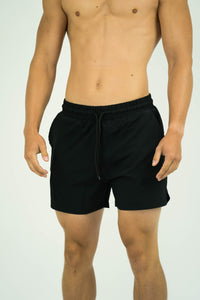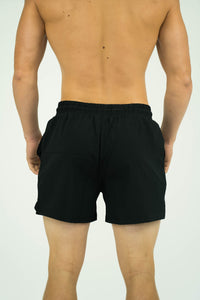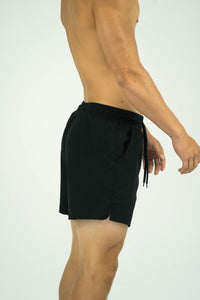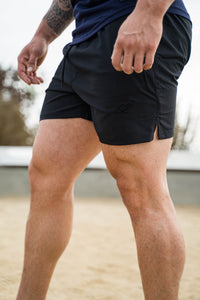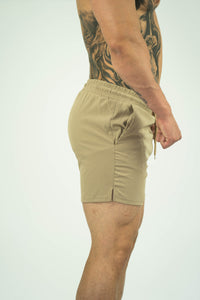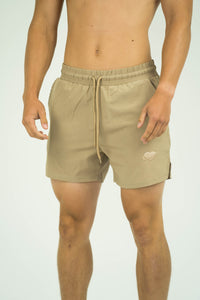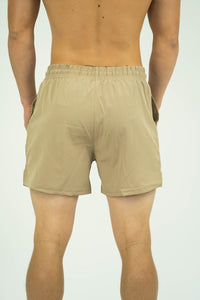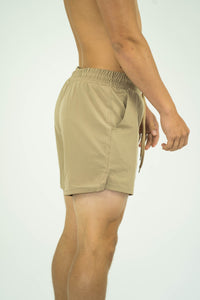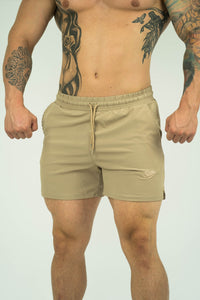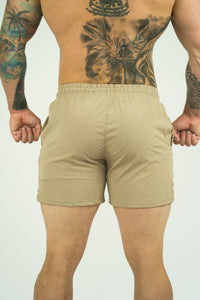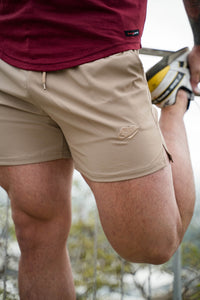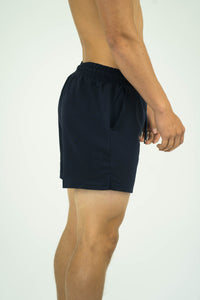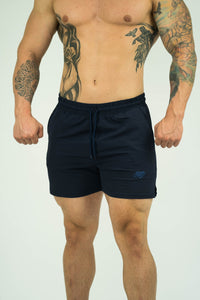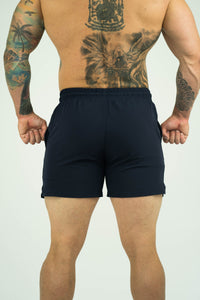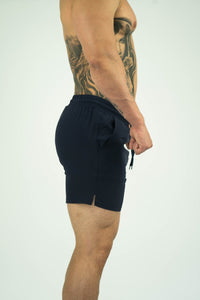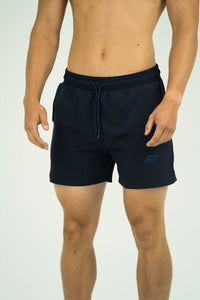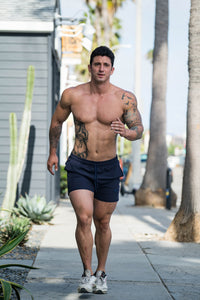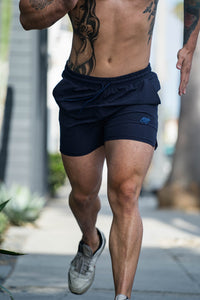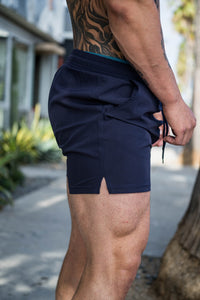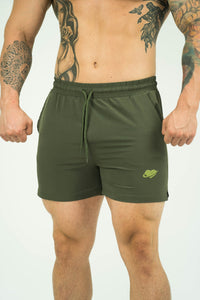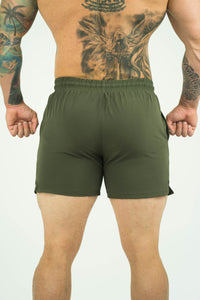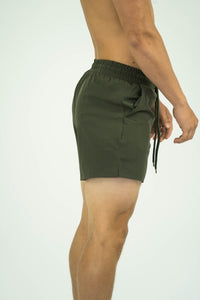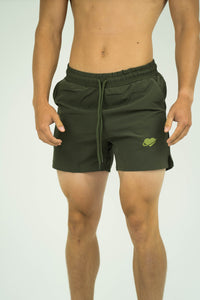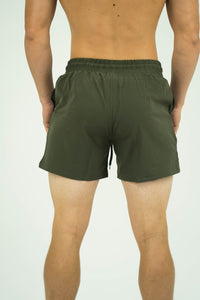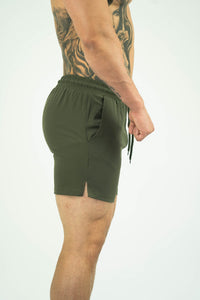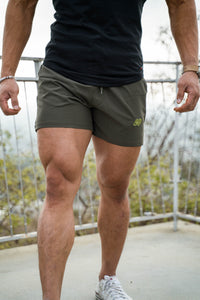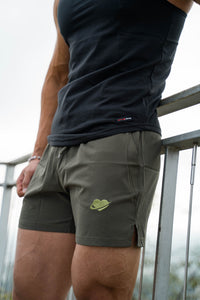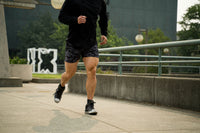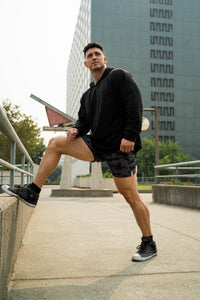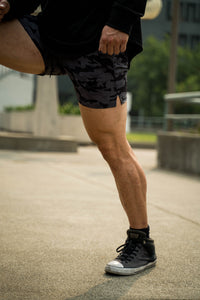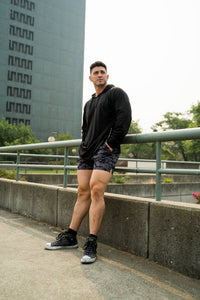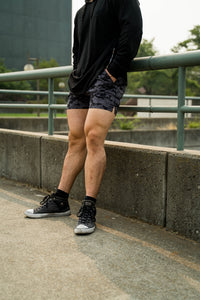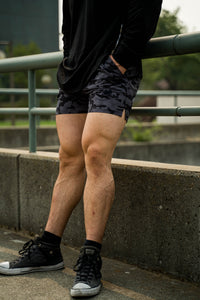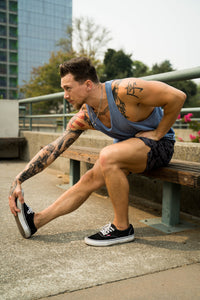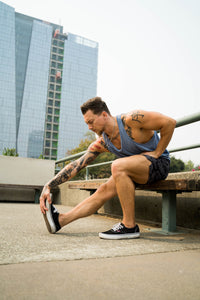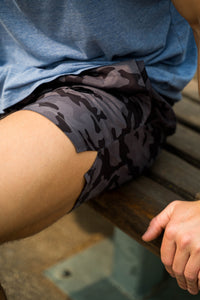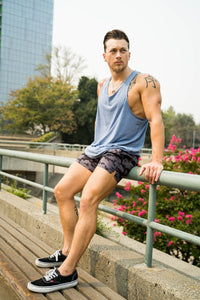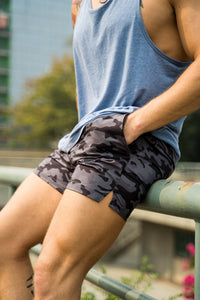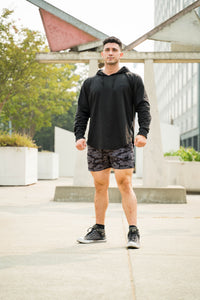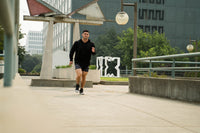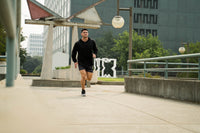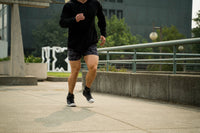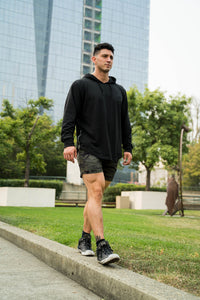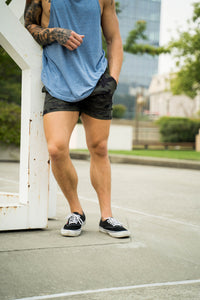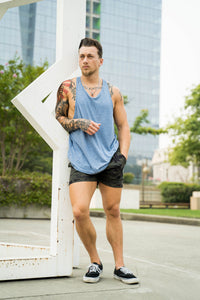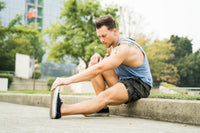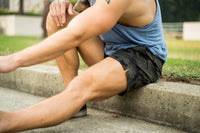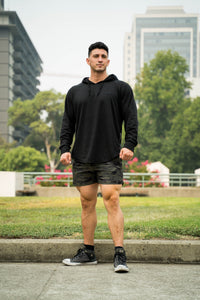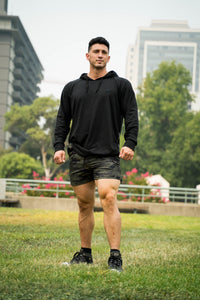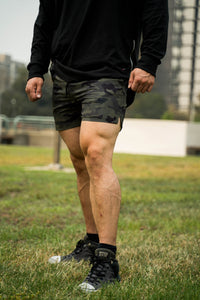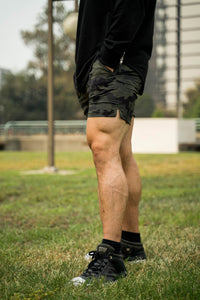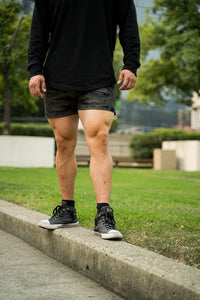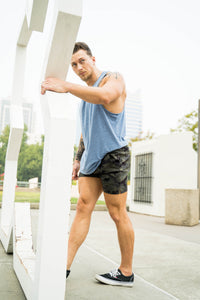 Mens Bodybuilding Quad Shorts
Let's introduce the most fashionable and comfortable bodybuilding shorts made from 100% polyester with an open fork design from Kardiomatters. The Reflective Two-Tone Kardiomatters logo displays excellent visibility on low light runs. 

The precise design, texture and the vivid color options of these bodybuilding shorts incorporate a comfortable feeling that naturally motivate you to perform better cardio.
Material of Build:
88% Polyester 12% Spandex Fabric
Comfortable Used For Bodybuilding Workout
Available in Color:
Khaki
Navy Blue
Olive Green
Black
Black Camo
Green Camo
Size:
Available in Small – 2XL
MODEL A: Wearing a size 2XL. Weight 235Lbs Height 6'2
MODEL B: Wearing a size Medium. Weight 167Lbs Height 5'10