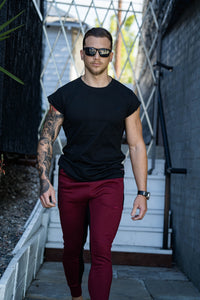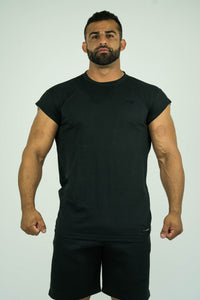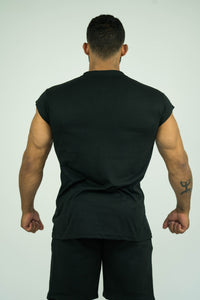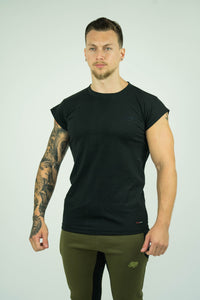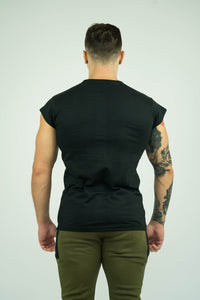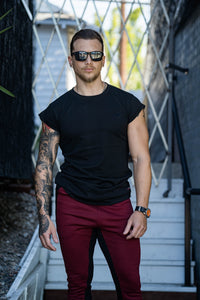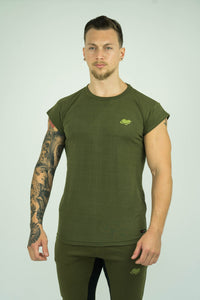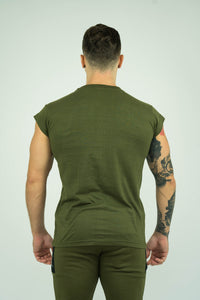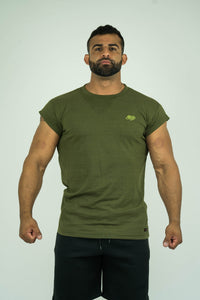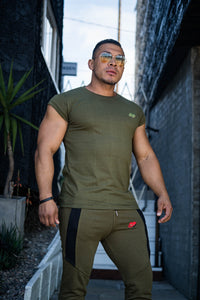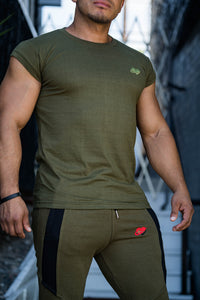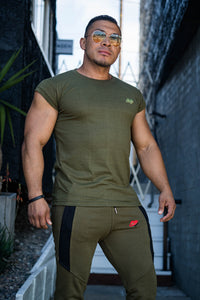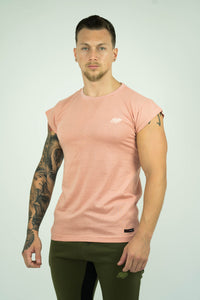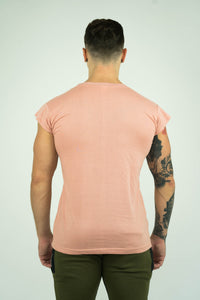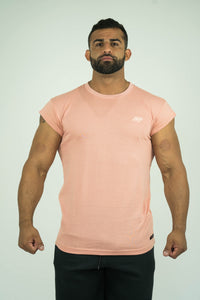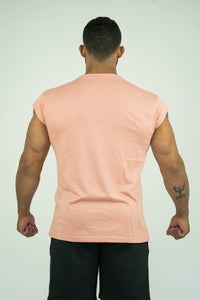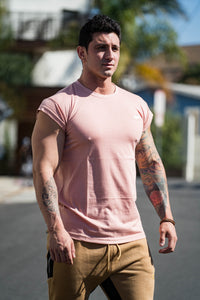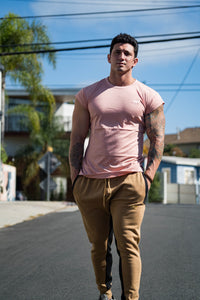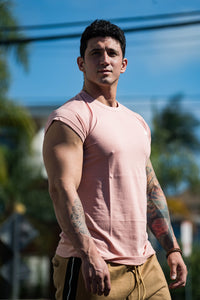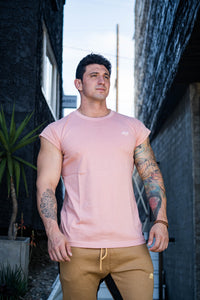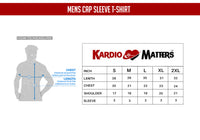 Mens Capped Shoulder Shirts
Hello, workout buddies! Do you wonder what the best workout outfit would be?
It would be one that is comfortable and elastic but also looks great on you. And where will you find it?
At Kardiomatters!
Kardiomatters brings shoulder-capped t-shirts that fit your body perfectly and enhance your muscle cut and figure.
Made of super-soft, pure cotton, they feel next to skin, ensuring comfort all day long. This means that they are excellent for the gym, but you can also wear them on a casual afternoon.
The stretchy sleeves and core allow a wide range of movements, and the elongated round hem with a fitted design makes them very ideal for cardio.
They also have a reflective two-tone Kardiomatters logo for greater visibility on low light runs. So what are you waiting for? Get yours now.
Material of build:
High-grade cotton
65 % Cotton 35 % Polyester
Breathable Fabric
Available in color:
Size:
MODEL A: Wearing a size Medium. Weight 175Lbs Height 5'9
MODEL B: Wearing a size XL. Weight 225Lbs Height 5'10
MODEL C: Wearing a size Large. Weight 204Lbs Height 5'7