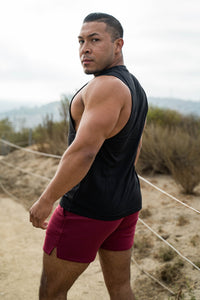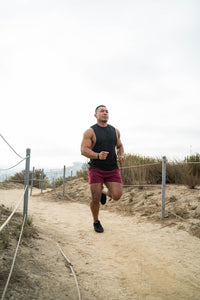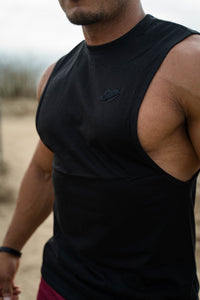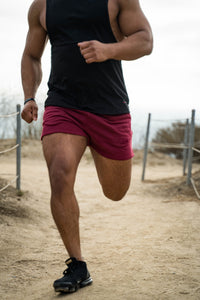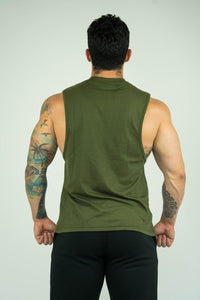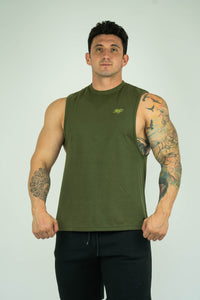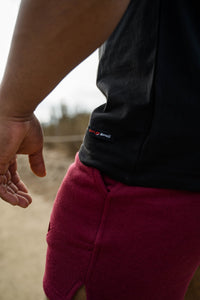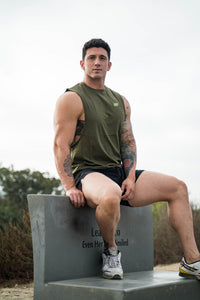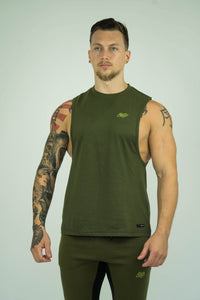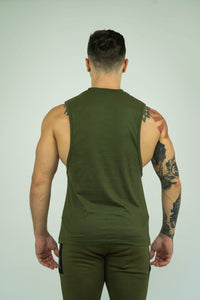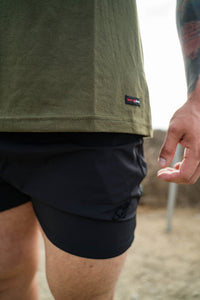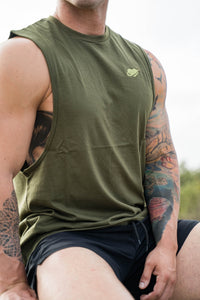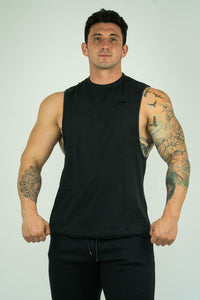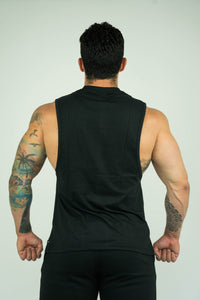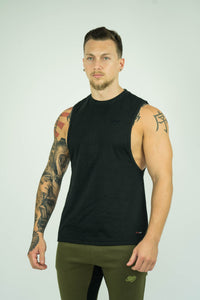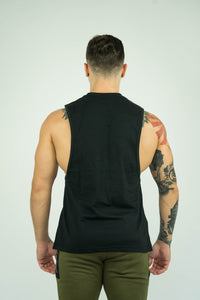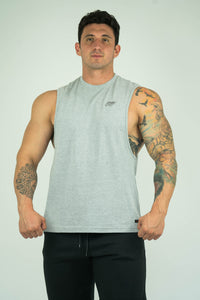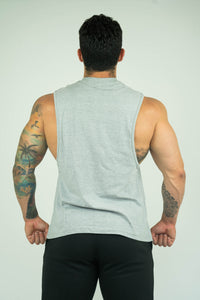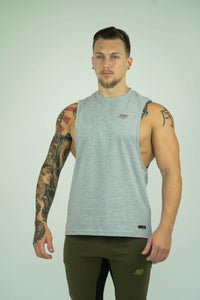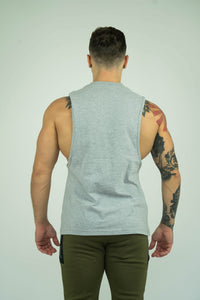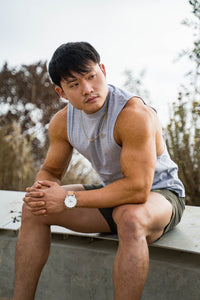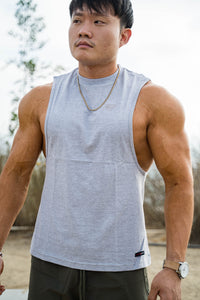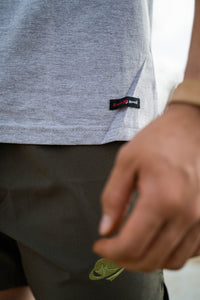 Mens Classic Tank Tops

Kardiomatters has designed a classic side cut tank top: a crisp combed top made with pure cotton. Soft, low-density, and lightweight; it keeps you fresh, sweat-free, and aerated.
The mid-cut sides expose your serratus, which allows ventilation and keeps you fresh while working out.
The reflective two-tone Kardiomatters logo makes for greater visibility on low light runs. Moreover, it is sleeveless and has a trendy and stylish cut that shows off your muscles without effort! The curved bottom hem makes it more fashionable.
Available in 3 solid colors, this one is a must-buy!
Material of Build:           
65 % Cotton 35 % Polyester
Breathable Fabric
Available in Color:
Size:
Available in small – 2XL
MODEL A: Wearing a size XL. Weight 235Lbs Height 6'2
MODEL B: Wearing a size Medium. Weight 175Lbs Height 5'9
MODEL C: Wearing a size Large. Weight 204Lbs Height 5'7
MODEL D: Wearing a size XL. Weight 210Lbs Height 6'