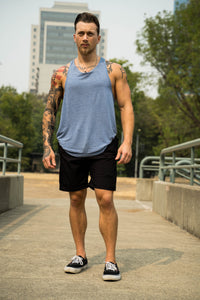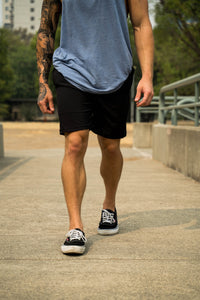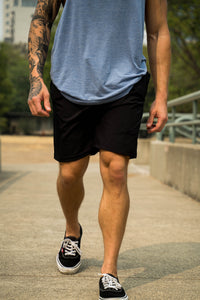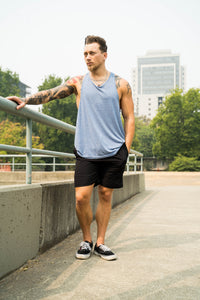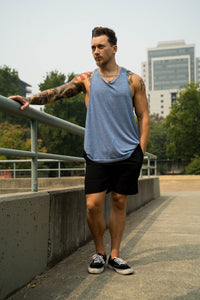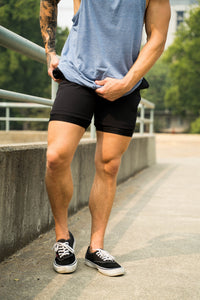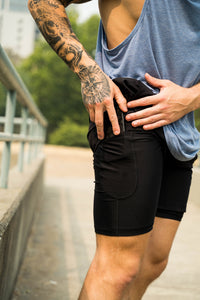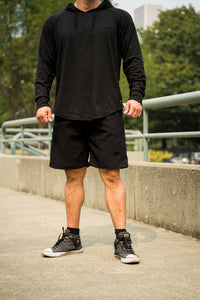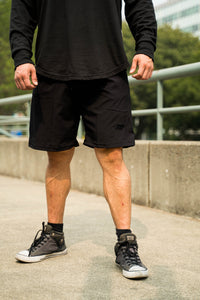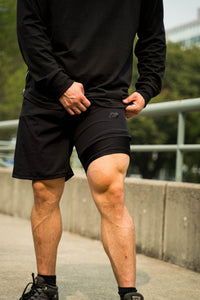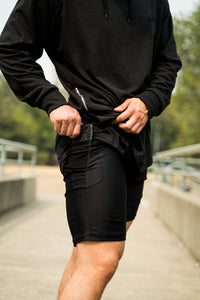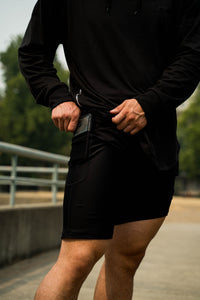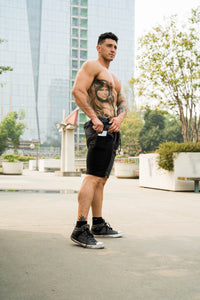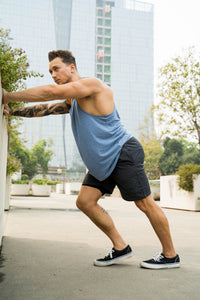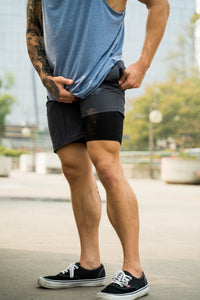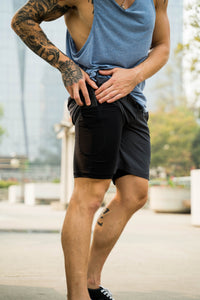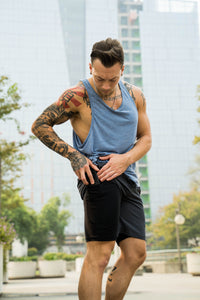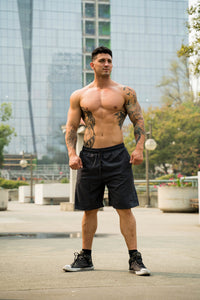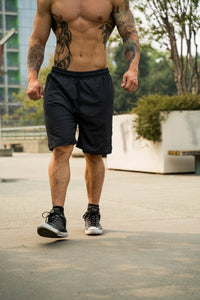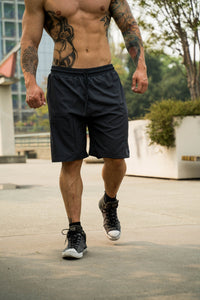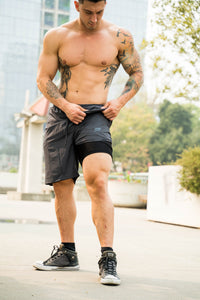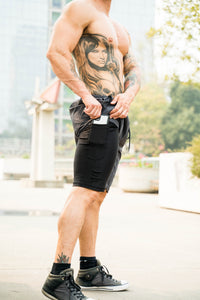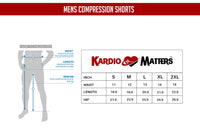 Mens Compression Shorts
To all the men who work out every day, kudos! You are doing an awesome job.
Did you know that the apparel you wear while working out affects your performance? That's right.
Kardiomatters brings you the perfect compression shorts, designed to increase blood flow and oxygenation of muscles, enhancing your athletic performance.
These shorts have an elastic waistband and chafe-resistant flatlock seams to allow flexible movements. A stretch-mesh gusset and inseam panels are also designed to allow ventilation, and Cool Comfort Technology wicks away sweat and moisture.
A reflective two-tone Kardiomatters logo allows greater visibility on low light runs. This and the soft polyester material make it perfect for cardio.
Material of Build:           
88% Polyester 12% Spandex Fabric
Breathable Fabric
Available in Color:
Grey / Black
Black / Black
Size:
Available in Small – 2XL