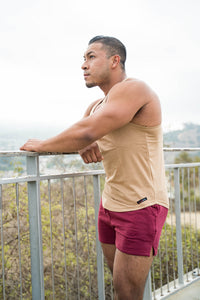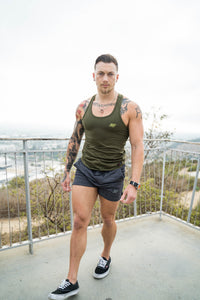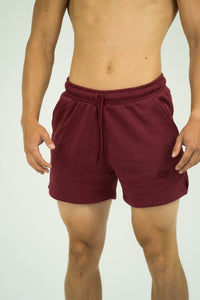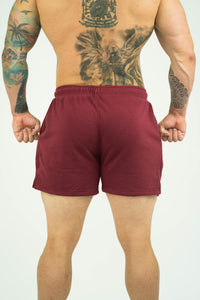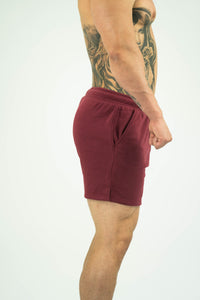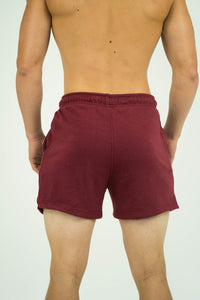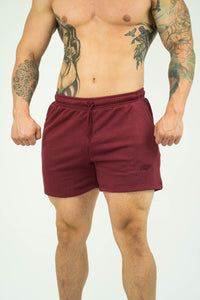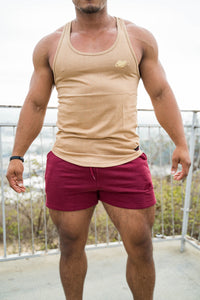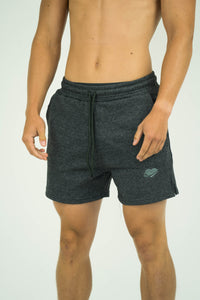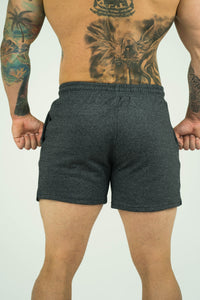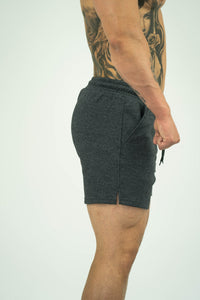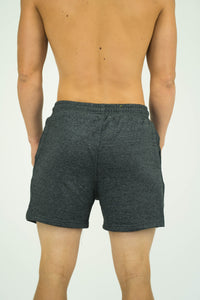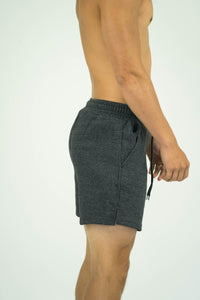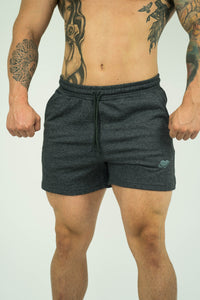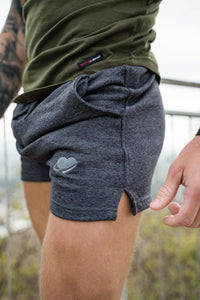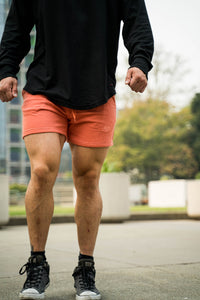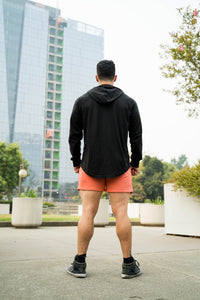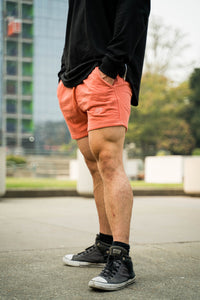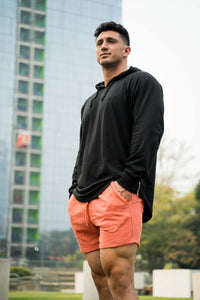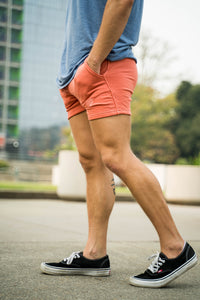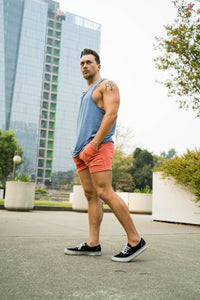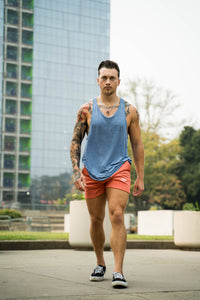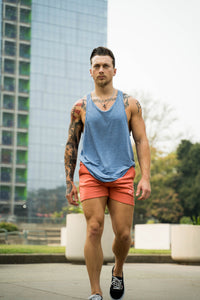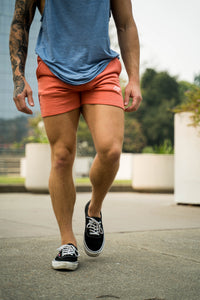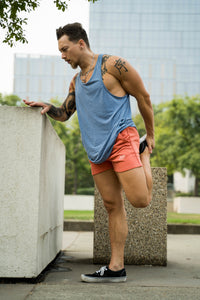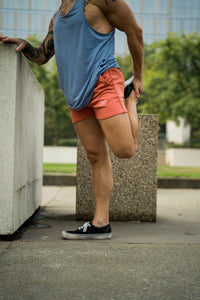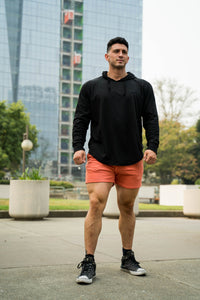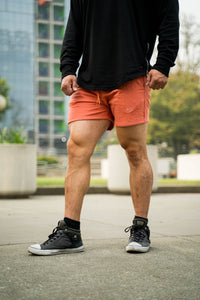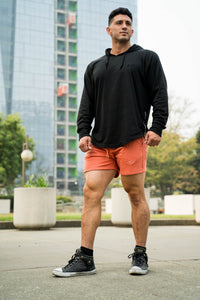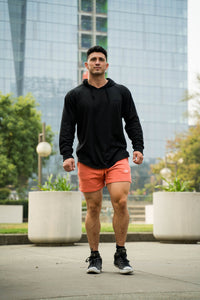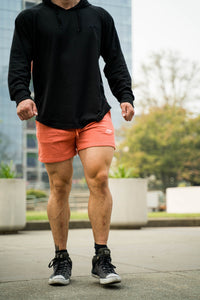 Mens French Terry Bodybuilding Quad Shorts

There's no greater way to enjoy the summertime than to wear a nice pair of shorts.
Regardless of what our calves feel in the sweat-drenched motion, shorts are an excellent transition.
Speaking of shorts; introducing the superb-quality cotton shorts from Kardiomatters that are a massive assist for jogging, walking, strolling the beach, and even enjoying the casual days.
The combination of Cotton and Polyester offers utmost comfort and durability. Also, these stretchable shorts indulge breathability and will help reduce sweating.
These shorts look incredibly smart in every colour; peach, grey, and burgundy, giving you the ease of blending in with the standard colours of the casual days.
Moreover, the elastic waist will eliminate the struggle of fitting with its adjustable string. Lastly, the fabric is unique, stunning, machine-washable, and shrink resistant.
Material of Build
Available in Color
Size
MODEL A: Wearing a size Medium. Weight 175Lbs Height 5'9
MODEL B: Wearing a size Medium. Weight 167Lbs Height 5'10
MODEL C: Wearing a size Large. Weight 204Lbs Height 5'7
MODEL D: Wearing a size 2XL. Weight 235Lbs Height 6'2