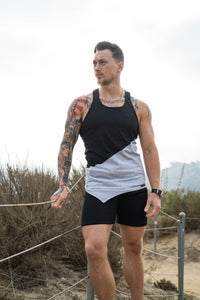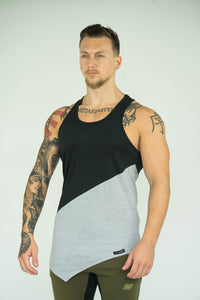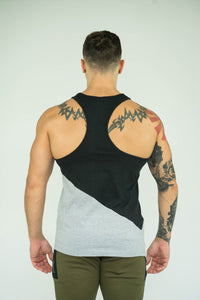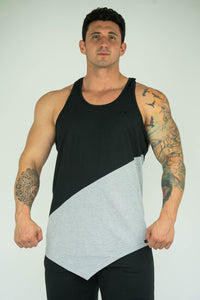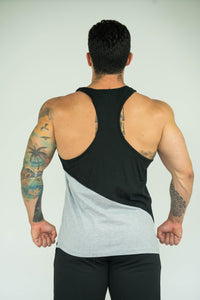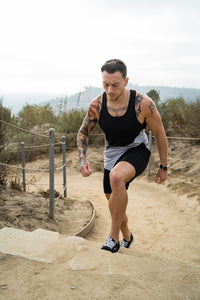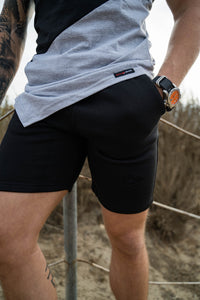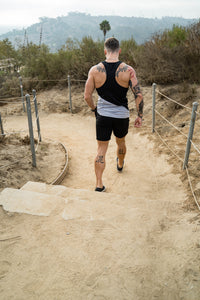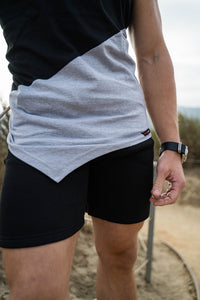 Mens Split Tank Top

If you love a robust set of cardio, here is the perfect apparel to enhance your performance: split tank tops.
These soft, comfortable, and classy tops are great for both workouts at home and the gym or park. This cross the line singlet fits you perfectly, allowing flexible movements.
The flatlock stitching reduces friction, which makes cardio movements even smoother. So, be it burpees or jumping jacks, you are set to nail them!
Moreover, sweat is no longer a worry because these split tank tops have a bio-based moisture-wicking finish that keeps you dry and free of bad odor.
Lastly, the reflective two-tone Kardiomatters logo gives greater visibility on low light runs.
Material of build:
65 % Cotton 35 % Polyester
Breathable Fabric
Available in color:
Size:
MODEL A: Wearing a size Medium. Weight 175Lbs Height 5'9
MODEL B: Wearing a size 2XL. Weight 235Lbs Height 6'2