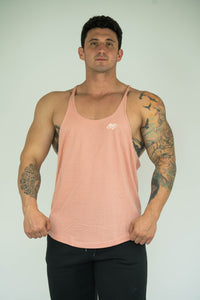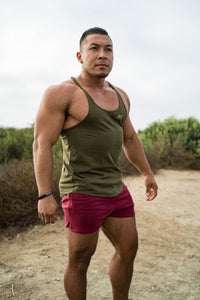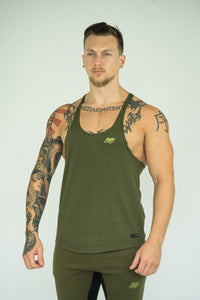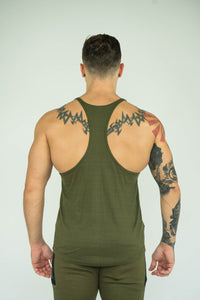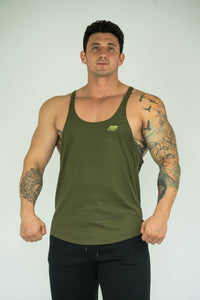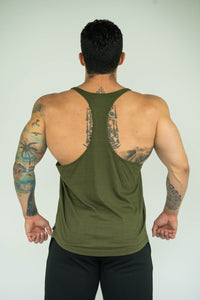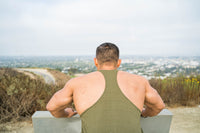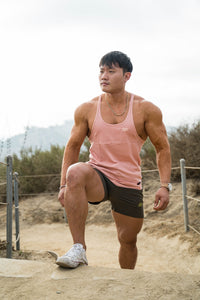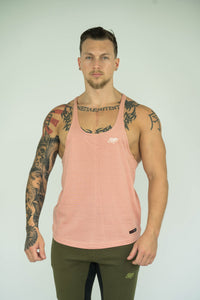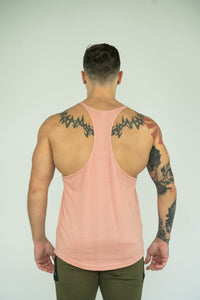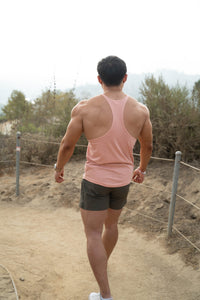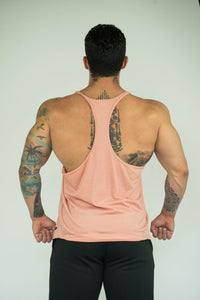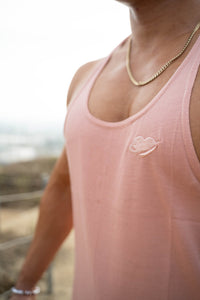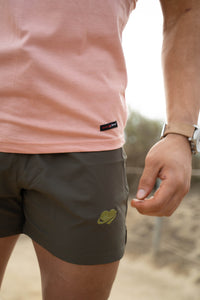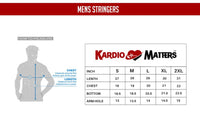 Mens Stringers Tank-Tops
Kardiomatters has designed high-quality stringer tank tops for men. They have a double-needle scoop bottom hem and racerback, thin shoulder straps that ensure that the top fits you perfectly. This fitting is comfortable and allows smooth muscle contractions.
These tops have a custom gym fit, and the lightweight and super soft high-quality fabric offers absolute comfort. Moreover, the reflective two-tone Kardiomatters logo allows greater visibility on low light runs.
Material of build:
65 % Cotton 35 % Polyester
Breathable Fabric
Available in color:
Size:
MODEL A: Wearing a size Large. Weight 204Lbs Height 5'7
MODEL B: Wearing a size Medium. Weight 175Lbs Height 5'9
MODEL A: Wearing a size . Weight 175Lbs Height 5'9