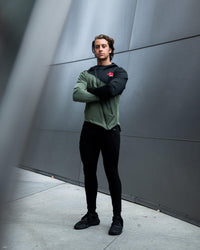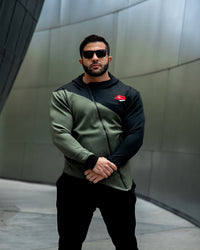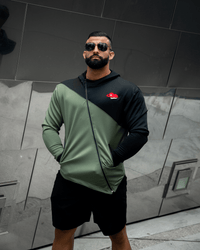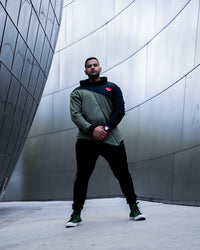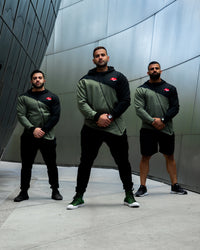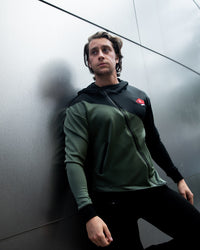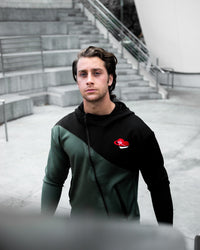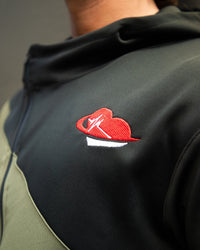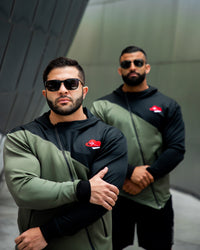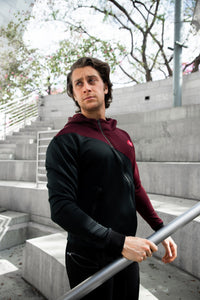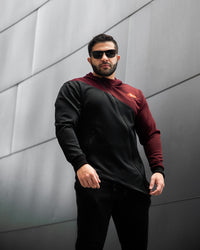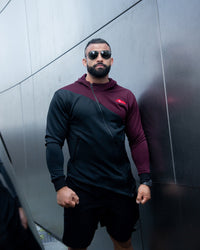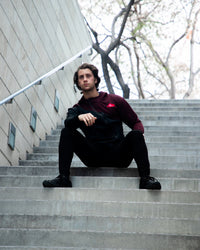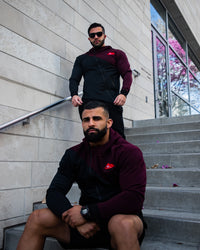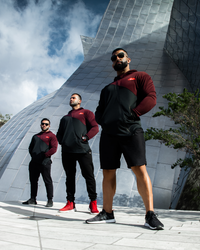 Splitz Jacket
Splitz Jacket
Do you want to get rid of loose tracksuits? Are you looking for tracksuits that fit you and don't look baggy?
Kardiomatters brings you the Splitz Jacket made with hyper-modern fitness wear and waterproof qualities.  You can easily adjust the fitting of the jacket the way you like.
Scuba Fabric not only makes it waterproof but also allows four-way stretch and breathability.
Furthermore, this tracksuit has two side diagonal zipper pockets, which will help secure your belongings. Now it is easier for you to listen to your favorite song while jogging without the fear of dropping your phone.
It is also best for all those who want to reduce their weight faster. Because it helps conserve body heat, which allows you to sweat up to three times more than usual, thus helping you reduce weight.
As it is machine washable, soft, stretchy, and the fabric is soft, which makes it perfect for summer, and autumn wear and outdoor activities.
Material of build:
90% Polyester and 10% Spandex
100% Scuba Neoprene
Size:
Small, Medium, Large, XL & XXL
Available in color:

 MODEL A: Wearing a size Medium. Weight 170 Height 5'11
 MODEL B: Wearing a size Large. Weight 190 Height 5'6
 MODEL C: Wearing a size XL. Weight 220 Height 5'10
 MODEL B: Wearing a size XXL. Weight 226 Height 6'1